Fondazione Festival Pucciniano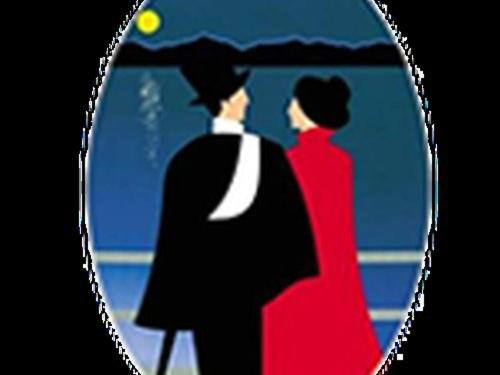 Il 63° Festival Puccini
di Torre del LagoTorre del Lago celebra a luglio e agosto 2017 il 63°anniversario del Festival Puccini. L?unico al mondo dedicato al grande compositore toscano che si svolge nei luoghi che lo ispirarono, a due passi dalla casa dove visse e dove oggi è sepolto.
Per ulteriori informazioni e programma completo potete visitare il sito web 
www.puccinifestival.it
Lucca Summer Festival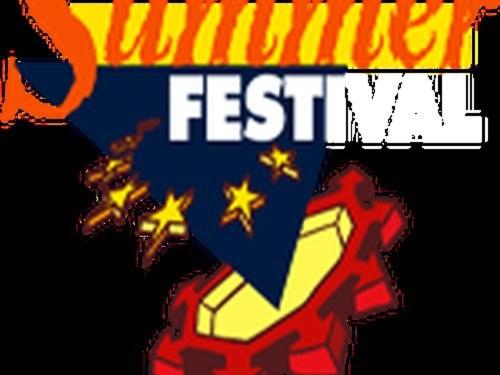 Annunciate le prime date del Lucca Summer Festival 2017: 
- Green Day
with special guest Rancid 14 Giugno 2017
-
Imagine dragons 
4 Luglio 2017
- Rag'n'bone man  
11 Luglio 2017
- LP
11 Luglio 2017
- Macklemore and Ryan Lewis
22 Luglio 2017
- Kasabian 23 Luglio 2017
[right]In questa edizione sono attesi altri prestigiosi ospiti[/right]
Lucca Comics & Games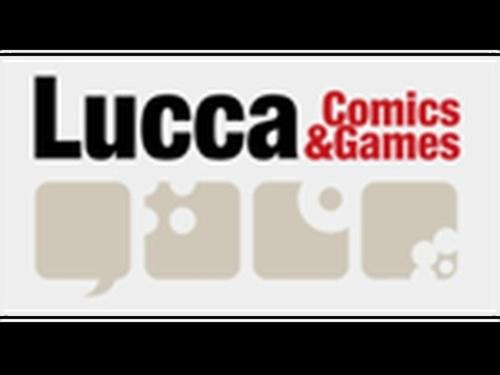 Pubblico costantemente in crescita, sempre nuova richiesta di spazi espositivi, una viabilità meno congestionata: sono i tre punti di riferimento che hanno condotto Lucca Comics & Games e Comune di Lucca a preparare una vera Rivoluzione della manifestazione, in programma dal 1 al 5 Novembre 2017.